September 16, 2023. Madrid, Spain -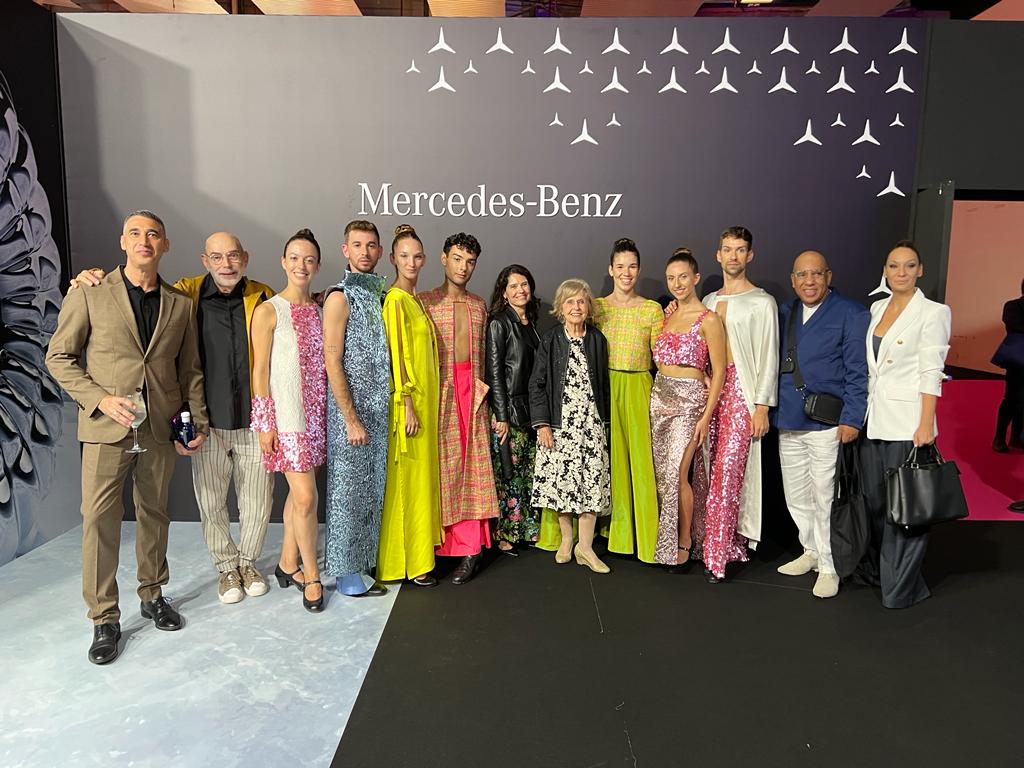 In an unprecedented show, the prestigious Mercedes Benz Fashion Week has witnessed the fusion between dance and fashion in its purest expression. The Ballet Fundación de la Danza Alicia Alonso, with a trajectory that supports its excellence and passion, was in charge of presenting the new collection of the acclaimed designer Fely Campo.
This collaboration emerged from a meticulous and artistic process between talented choreographer José Manuel Buzón and collaborator Mercedes Burgos. Together, they orchestrated a performance that not only showcased garments, but also told stories, conveyed emotions and showed the versatility of Campo's fashion in the context of dance. The collection, said the designer, is a tribute to Cuba, its colors and rhythms, and the silhouettes of her designs are very much inspired by the art deco of the Caribbean island. 
The lights dimmed and, to the sound of evocative music, the dancers emerged, carrying Campo's creations. Each step, each turn, was an extension of the fabrics, a palpable representation of the designer's vision. The collection, known for its sophisticated silhouettes and bold color palette, was further enhanced by the movement and grace of the dancers.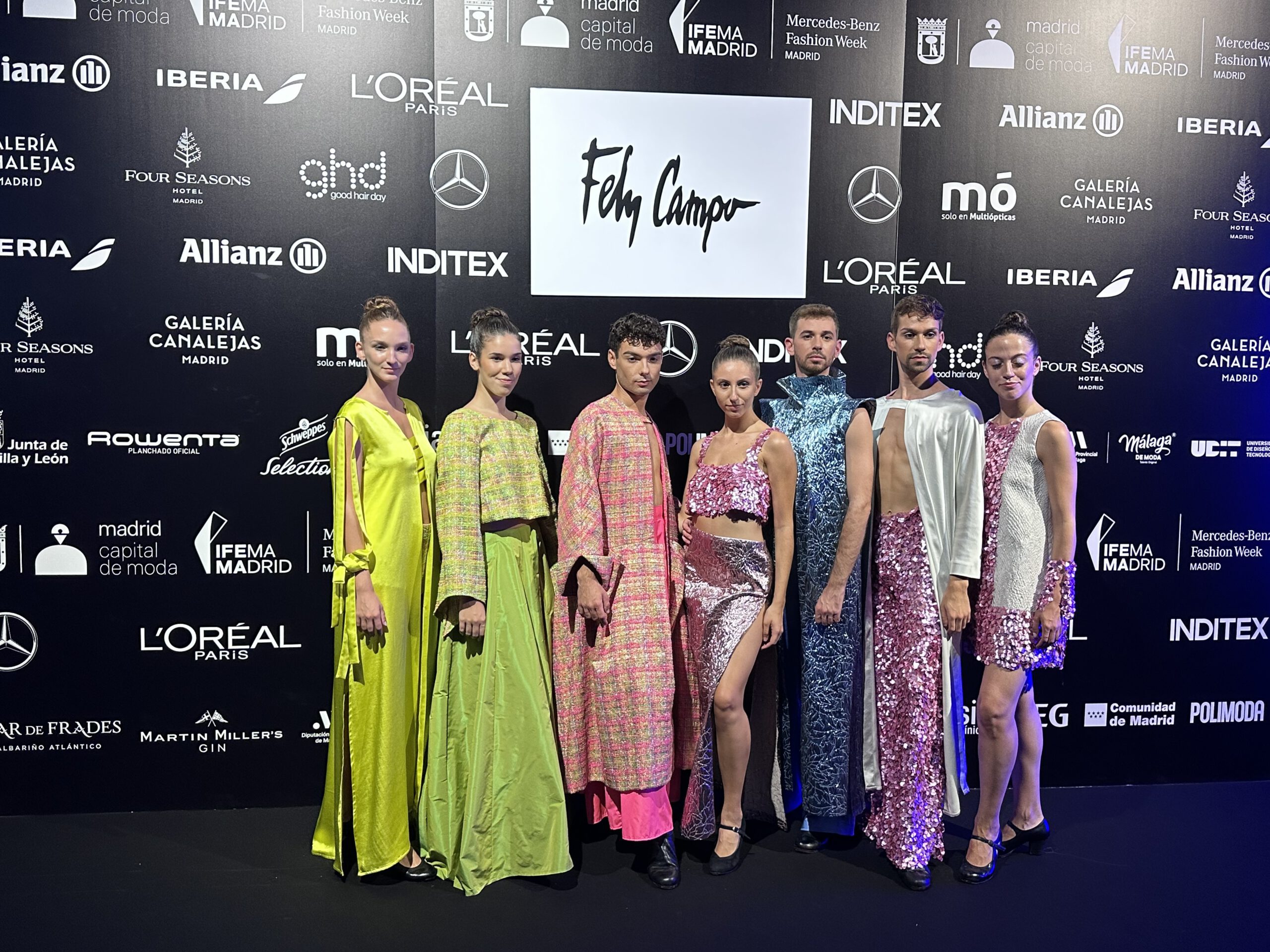 The audience, composed of leading figures from the fashion industry and dance lovers, was captivated by the presentation. Present was Cecilia Rodrigo, Marquise of Aranjuez and President of the Joaquín Rodrigo Foundation, with whom the designer and the Alícia Alonso Foundation Ballet are collaborating closely on the occasion of the 25th anniversary of the death of the famous composer Joaquín Rodrigo. Applause resounded in the hall as the dancers took their final bow, making it clear that this collaboration had been a resounding triumph.
When asked about this innovative presentation, Fely Campo commented: "Dance and fashion have always been artistic expressions that speak of the soul and the body. Seeing my collection in movement, performed by the Alicia Alonso Dance Foundation Ballet, has been a dream come true."
This event marks a milestone for Mercedes Benz Fashion Week, making it clear that fashion can transcend the traditional runway and merge with other disciplines to offer a truly immersive and emotional experience.