**Welcome Day for New Students at the URJC and IUDAA: A Fusion of Arts and Passion**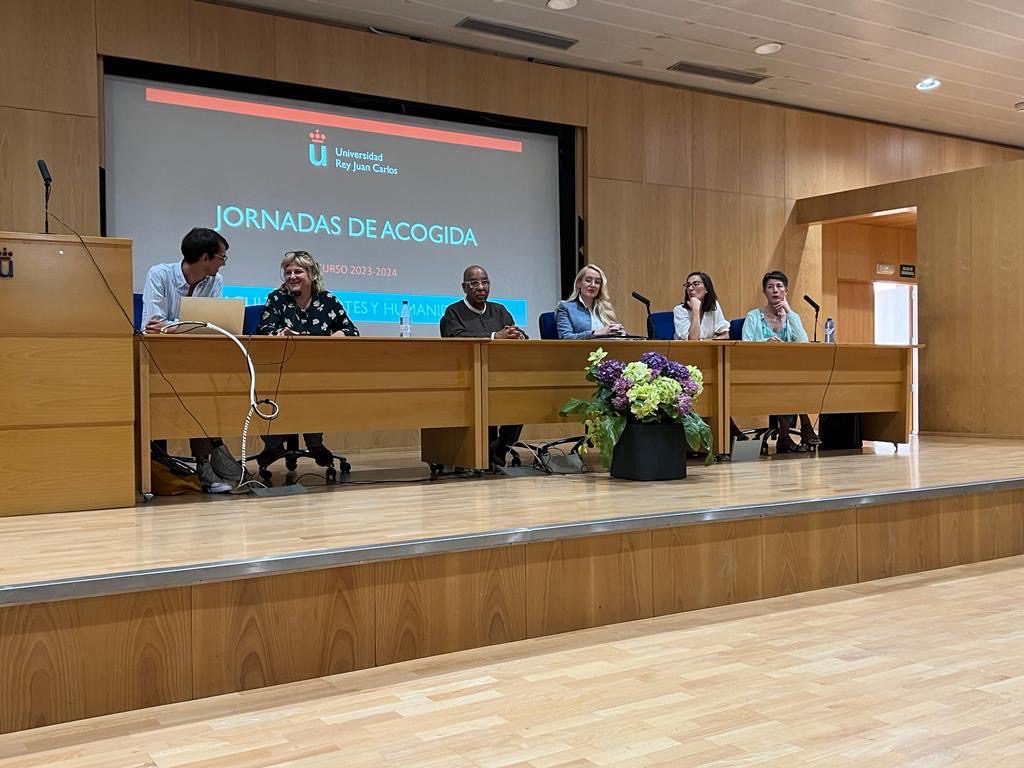 FUENLABRADA, September 7, 2023.- Today, the Fuenlabrada Campus of the Rey Juan Carlos University (URJC) has been the epicenter of dance and visual arts. The Alicia Alonso University Institute of Dance (IUDAA) has opened its doors to welcome the new students who are joining the Degree in Visual Arts and Dance with Honors this year. This program, which is taught jointly between the URJC and the IUDAA, is an example of the synergy between institutions in favor of art and higher education.
From the first hour, the campus has vibrated with the energy and expectation of young people passionate about the arts, eager to begin their academic journey.
In addition to this degree, those who join the Degrees in Higher Artistic Dance Education have also been welcomed.
The day included various activities aimed at familiarizing students with the facilities, the teaching staff and their future classmates. Informative talks, guided tours of the campus and dance demonstrations have been part of a day full of excitement and expectations.
«This is a unique opportunity for students. They are not only here to learn about dance and visual arts, but also to experience the union of two renowned institutions in one program," said one of the IUDAA professors.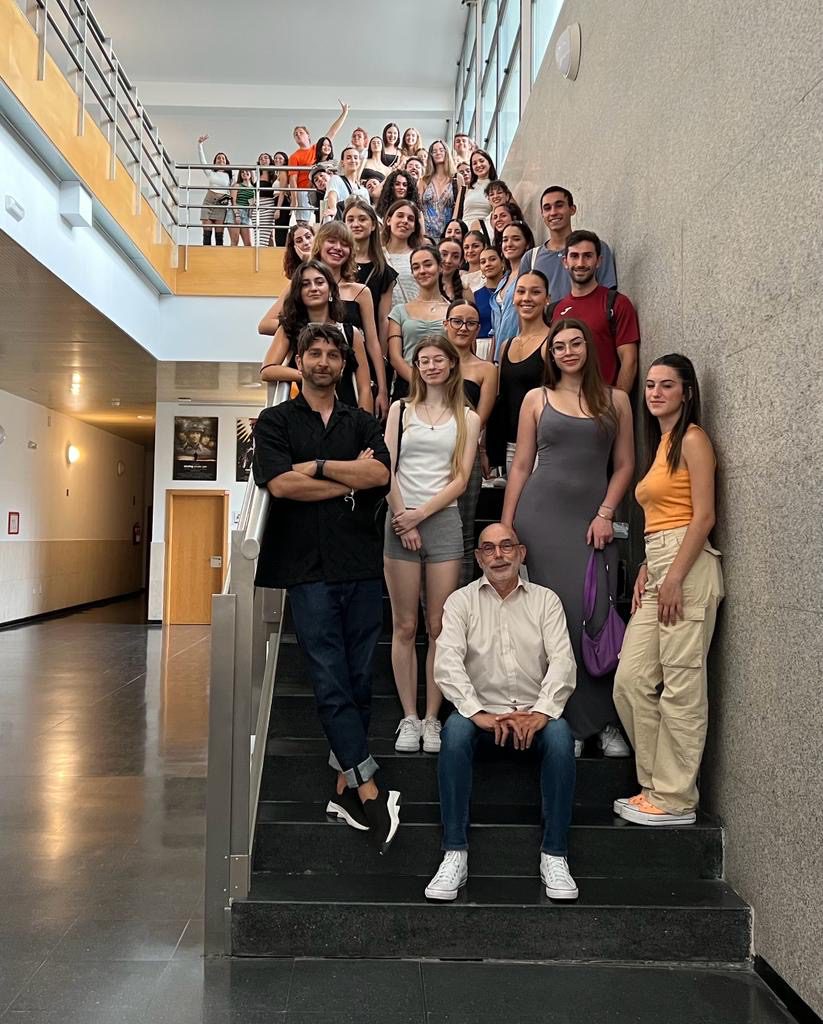 Students have also expressed their excitement. "It is a dream come true. "I can't wait to immerse myself in the world of dance and visual arts in a place as special as this," commented one of the new additions to the degree.
With this event, both the URJC and the IUDAA reaffirm their commitment to quality artistic training and their desire to cultivate the next generation of artists and creators. Without a doubt, the future of art in Spain is in good hands.